Photographer/Videographer
Juliet
Elite Pacific Properties
"When photographing your headshot, there are a number of "go to" setups that I can both recreate and rely on while producing satisfactory results. But most any photographer with lighting knowledge and posing suggestions can reproduce this same, nice, satisfactory image. But those "good" images are expected, they're standard and they are not any different than your colleague's headshot.
What I've realized photographing portraits in recent years is that everyone's uniqueness is an added beauty to this world. I've learned to embrace it and I attempt to represent everyone true to who they are and what they do. Everyone has both a physical & emotional good & bad side, so relying on the same poses and lighting formulas to achieve "nice" results isn't fair. It isn't fair to you and it isn't fair to me. I'd be selling myself and others very short if I reproduced the same type of image for every person. I like to light and approach each session according to the subjects personality, facial features, and bone structure. It's all part of the fun & creative process.
I've chosen to specialize in headshots and portrait photography because I get excited to meet new people. Specifically individuals who are doing cool stuff and creating something they are passionate about. I'm thankful to attract these types of clients. The individuals you see on this webpage are original, innovative in their field, and they are changing the world in which we live in to be a better place for others.
If you consider yourself a person with a similar mindset, please reach out to me. I would love to meet and collaborate with you."
-Mike Vidales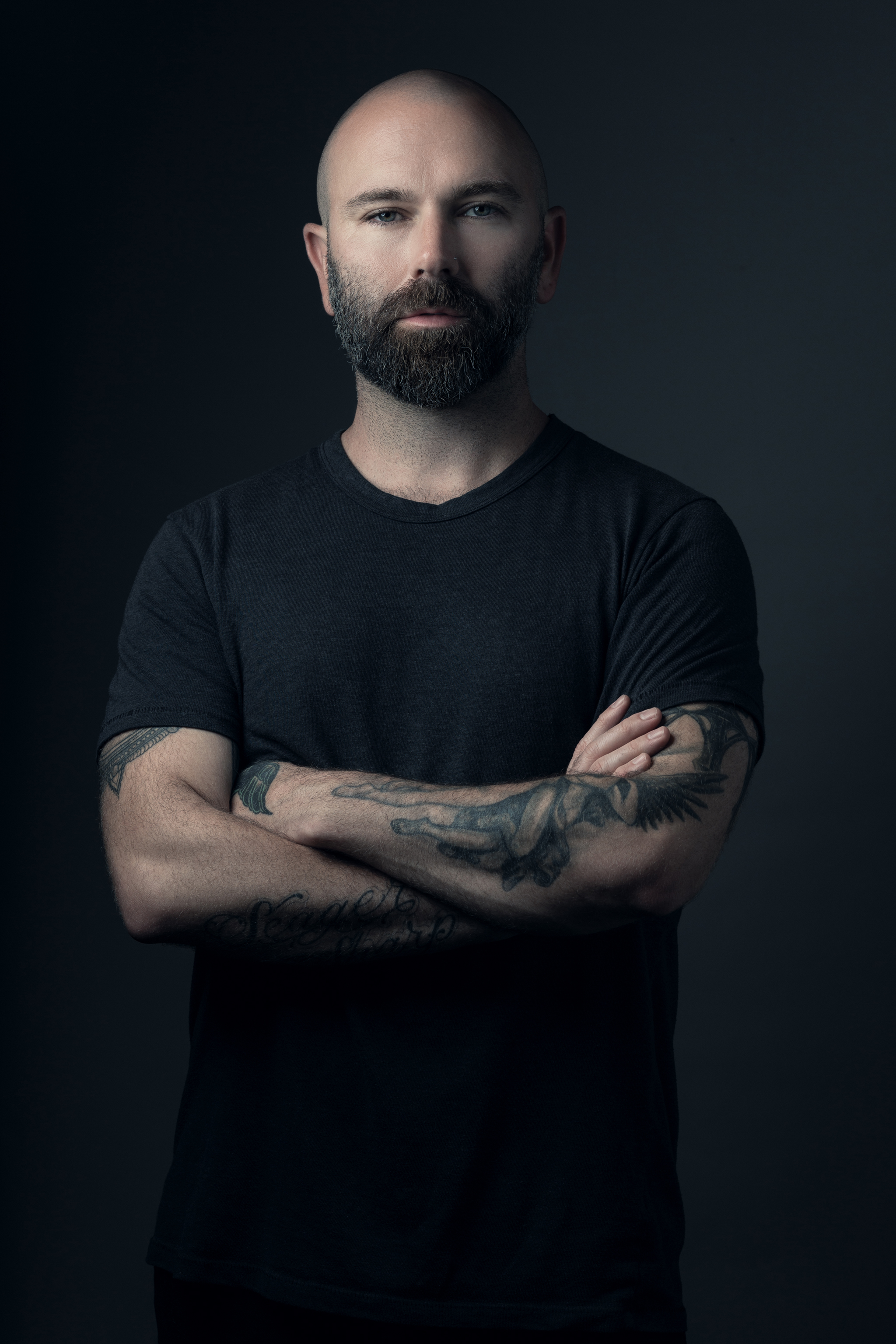 "I was blown away after receiving my proof gallery from Mike. The images he took looked like a magazine cover. I searched many photographers online but his style is unmatched."
Rae
Howard Hughes Corporation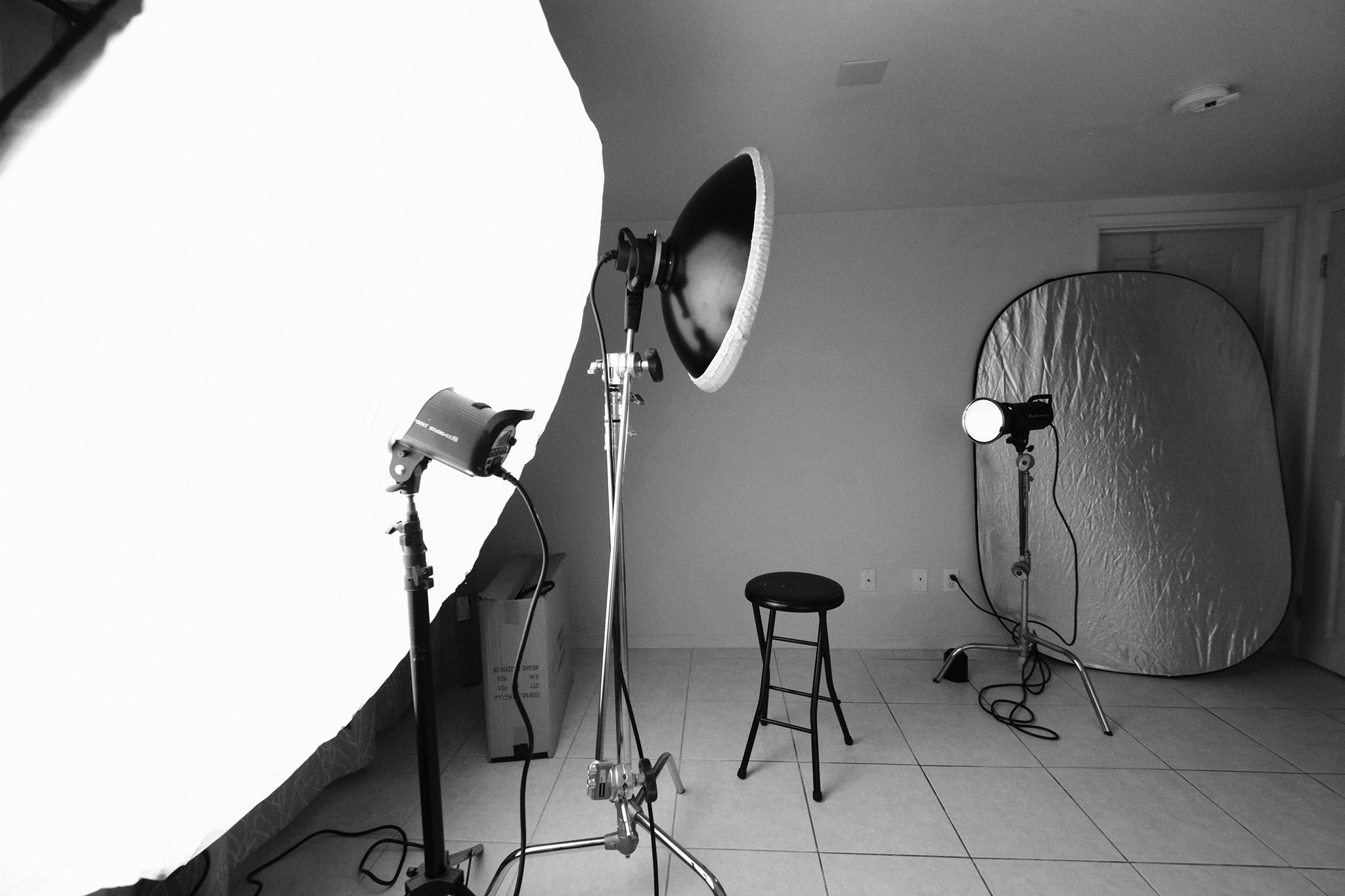 "You never get a second chance to make a first impression."
Howard Hughes Corporation
Locations Hawaii
"Mike is an excellent and talented photographer. Our shoot was very fun and he pays close attention to small details during the session which made a important difference. His posing suggestions made me feel and look very natural and welcoming. I definitely recommend him to anyone!"
ChaneyBrooks Choice Advisors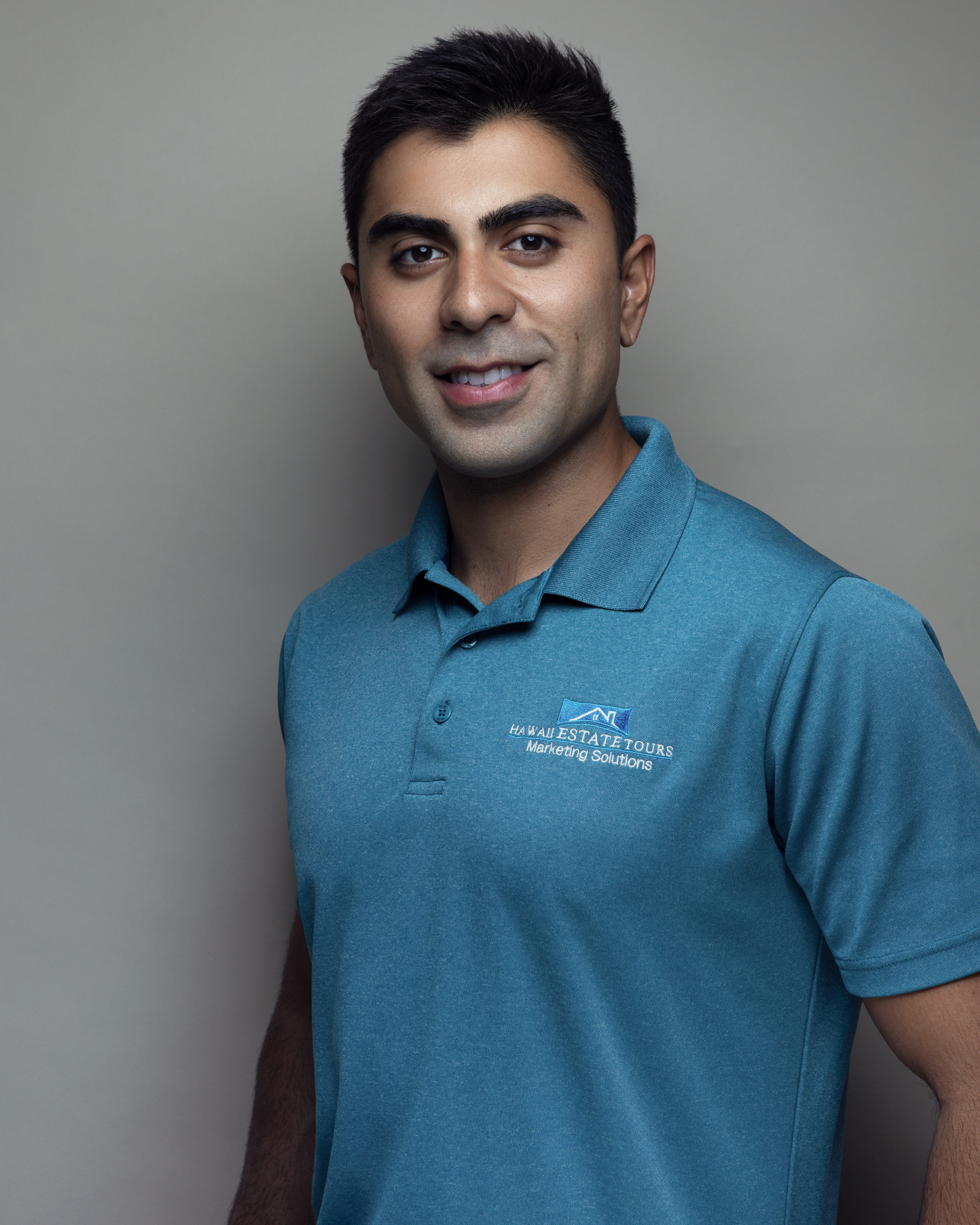 2019 Headshot Session Rate - $300
Includes:
Online proof gallery for final selection

2 retouched images

Multiple outfit changes

Background choice

Option to purchase additional retouched images at $40 per image

Option to add hair and makeup services
Want to receive information about the our photoshoot process?
Interested in a photography session? Please use the contact page here to email me with any photoshoot ideas or questions you have.
For headshot sessions we offer both studio and natural light options in the Honolulu, Oahu area. We have a selection of backdrops to choose from and lighting modifiers to achieve the best look and fit your need. We have also offer affordable rates and project discounts to work with your budget.